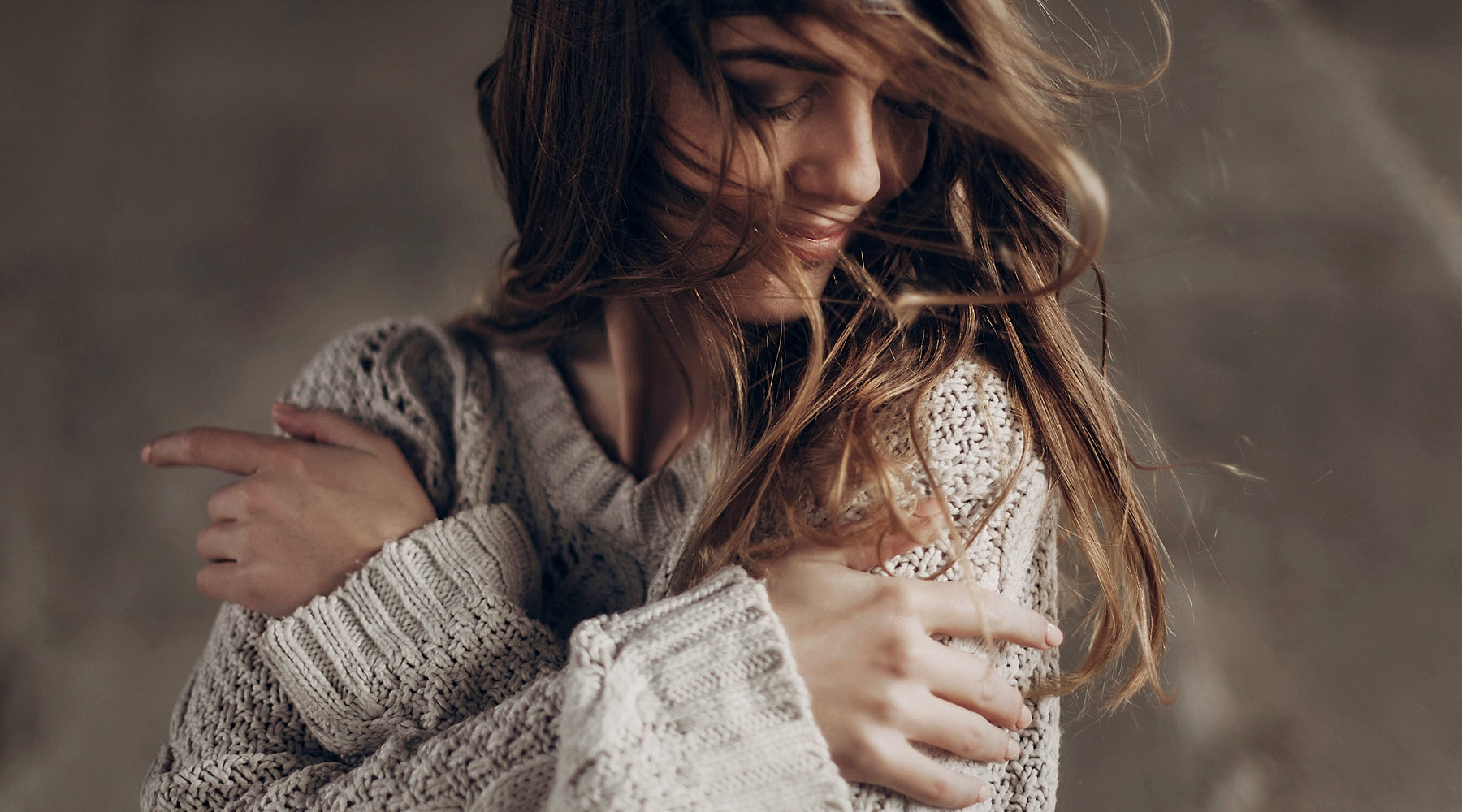 10 Sea Buckthorn Oil Benefits for Your Best Skin Ever
Liudmila Busch
Have you heard of sea buckthorn oil? Despite its name, this antioxidant-rich oil doesn't actually come from the sea. Instead, sea buckthorn oil comes from the berries of a flowering tree, and it's packed with nourishing Vitamin C and Vitamin E. 
Here are a few ways that sea buckthorn oil can help you glow:  
Helps with uneven skin tone

. If you've got some dark spots that you'd prefer to see fade, sea buckthorn might be the answer. This oil is tried and true for fading hyperpigmentation and acne scars, and can improve your skin's overall texture, too. 
Helps your skin stay hydrated.

Sea buckthorn is excellent at preventing moisture from seeping out of your skin, so it stays plump, hydrated and nourished. (But you should still be guzzling your water!) 
Can help fight acne.

Some studies indicate that sea buckthorn has antibacterial properties, which means it can help combat the icky bacteria that causes acne. 
Makes wrinkles a thing of the past

. Sea Buckthorn is packed with antioxidants, so it can help prevent signs of aging. Not only that, but it's rich in vitamins and fatty acids that can help to plump up the skin and make wrinkles less visible. 
Can stop oily skin in its tracks

. Sea buckthorn oil contains a special ingredient called linolic acid. You can find linolic acid in the sebum that your body naturally produces, so it's an excellent ingredient for balancing out the oil production in your skin. 
Speeds up skin regeneration

. If you want that youthful look (and who doesn't!) it's all about amping up the speed at which your skin cells regenerate. This is because regeneration can slow as we age, causing a dull and tired appearance. Thankfully, sea buckthorn contains lipids that can rev up skin cell regeneration. 
Your softest skin ever

. Those same lipids that help with regenerating skin cells also moisturize and improve the elasticity of your skin, helping it to look and feel soft to the touch. 
Helps with eczema.

Some studies have shown that while it doesn't work as well as prescribed medication, sea buckthorn can reduce eczema rashes without the side effects that medication sometimes causes. 
Promotes burn and wound healing

. Sea buckthorn contains palmitoleic acid, which can help to speed up healing of any small abrasions or burns. (That said, we always recommend seeing a doctor if you've hurt yourself.) 
Protects from the sun

. Repeat after us: sunscreen is critical! But even the best sunscreen can benefit from a little boost, and that's where sea buckthorn comes in. Its antioxidants can help protect you against damage caused by UV exposure. 
And there you have it! Ten great reasons to pick up a skincare product with sea buckthorn oil today. Here at Wild Ice, we love sea buckthorn so much that we make it a star ingredient in our facial glow serum , which has nearly 150 five-star reviews.