Why Choose Skincare Preserved With Cold?
Potent

Better preserved means the active ingredients you buy stay potent.

Healthy

Delicate nutrients remain intact, just like healthy produce in your fridge.

Clean

Ingredients don't react with each other so sensitizers can't form.

Gentle

Chemical preservatives are left out of the bottle, and off of your skin.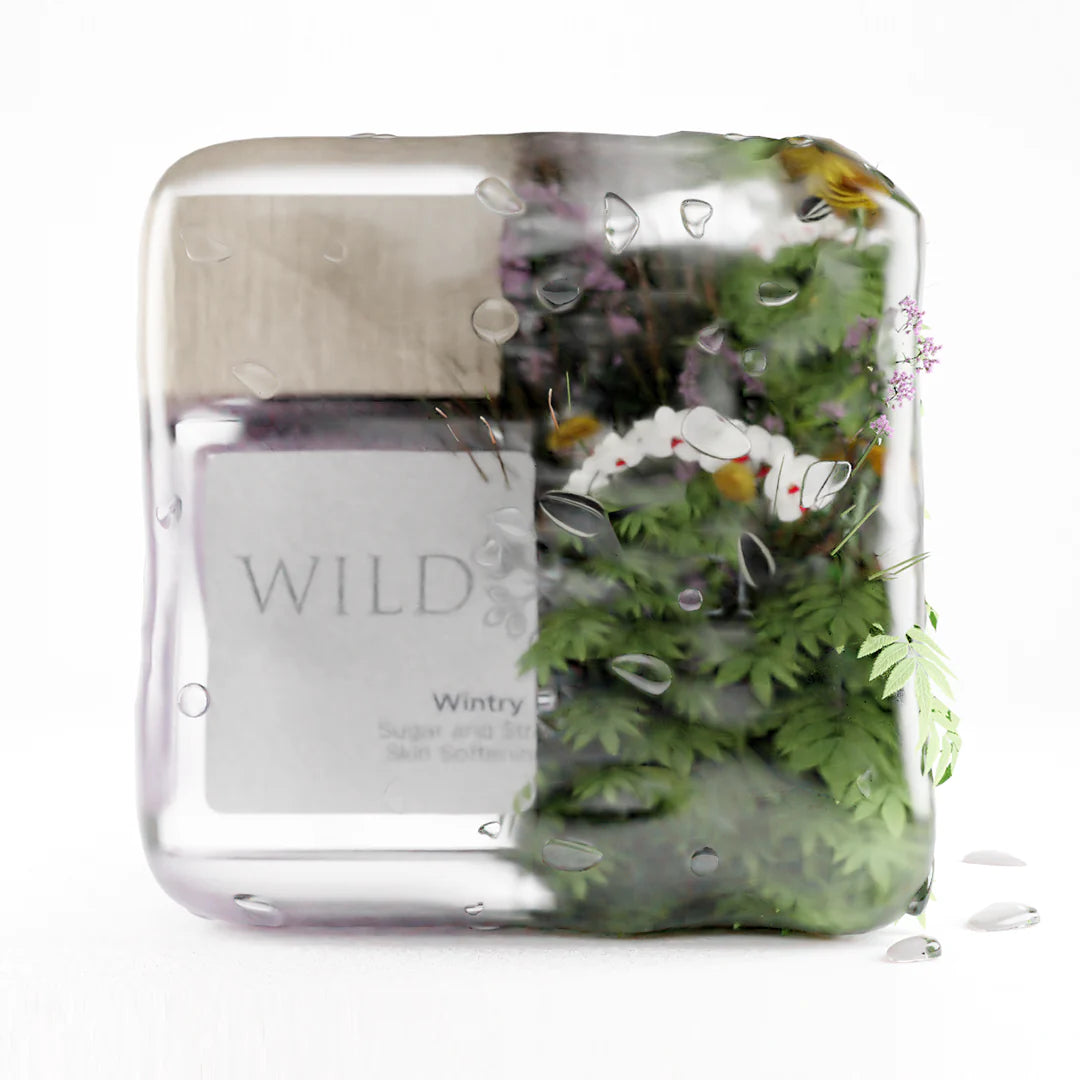 wild ice botanicals
Why We Chill ✼
You shouldn't expect an aged product to keep your skin looking youthful.
That's why Wild Ice is chilled until the moment of sale -- so that products are fresh, potent, and effective.
Just like you chill healthy produce to keep all the nutrients intact, we chill to maintain the delicate actives and antioxidants your skin craves.
LEARN MORE
Before & After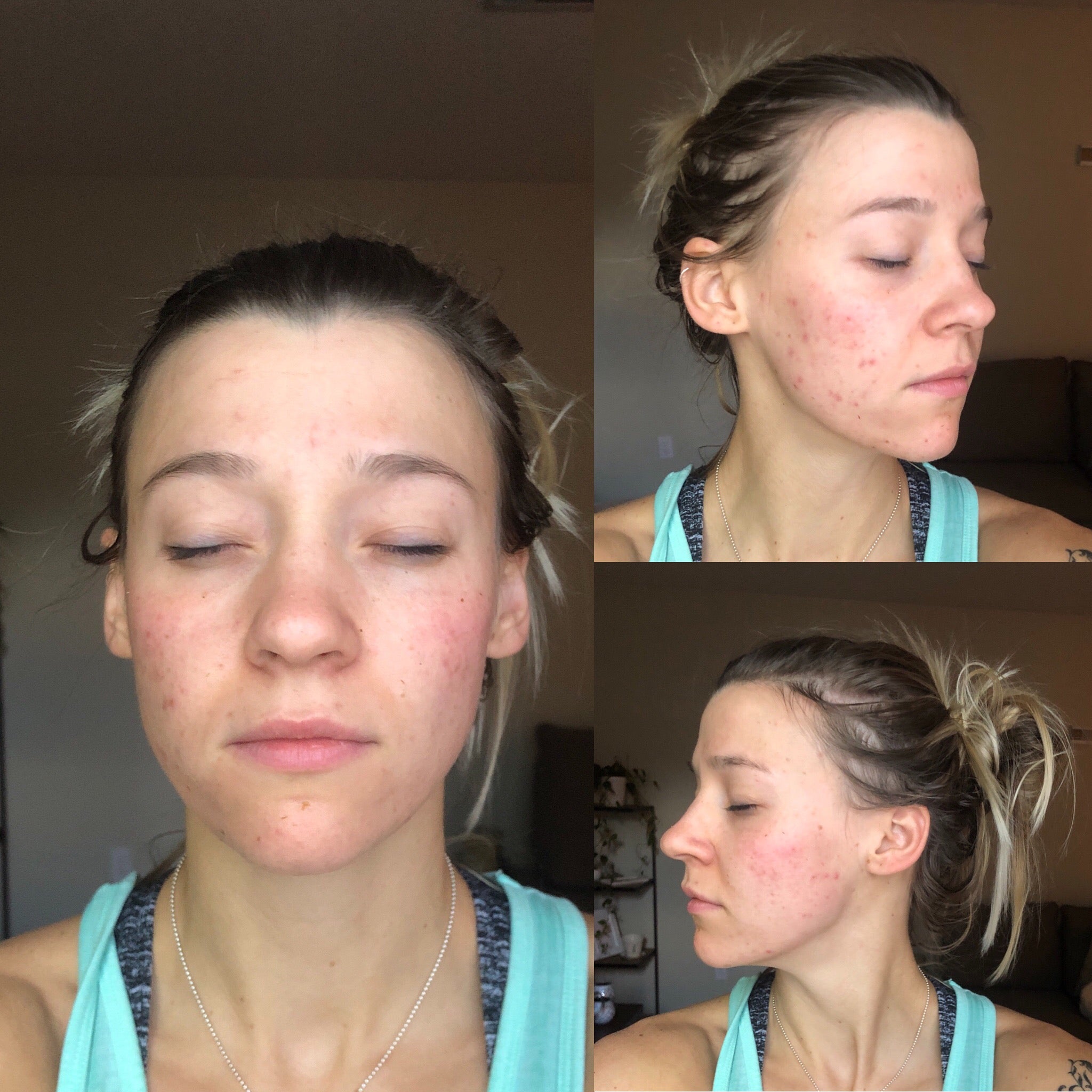 Skincare routine results with Wild Ice after only 6 weeks.
Let customers speak for us
Cold Makes All The Difference
Wild Ice

✓ Fresh & natural cold-preserved ingredients

✓ Delicate actives kept intact & effective

✓ Premium ingredients stay premium

✓ Formula made is formula delivered

Conventional

✗ Likely to contain synthetic or harsh chemicals

✗ Efficacy degrades rapidly with time

✗ Premium price, putrefied product

✗ Sensitizers form, anti-oxidants decay
Categories
FIND YOUR IDEAL ROUTINE
Skin Type Quiz
Discover the best skincare routine for you with our quick and easy 3-question quiz.
Whether you have dry, oily, combination, or normal skin, we'll provide a personalized routine tailored to your needs.
Take The Quiz
SUBSCRIBE TO SAVE UP TO 40%
Bundle Up (And Save)
Help us predict sales and manage our inventory by subscribing and we'll pass our savings right back to you.
And the more you bundle, the more you save -- up to 40% off (that's practically wholesale).
Cancel, pause, or skip a shipment any time from your very own customer portal.
Build Your Bundle
Testimonials


Pure Excellence!

After getting home and putting them to use over the last 2 weeks I can confidently say I absolutely love this brand!!! I've even been getting a lot of compliments on my skin which is the ULTIMATE goal when it comes to a new skin care regimen.

McKenna V.
Post pre-cancer

After a 30 day pre-cancer treatment that was recommended by my dermatologist, I had scabs and sores all over my face. I wanted my face healed quickly. Thanks to this entire line my face healed quickly, and stayed moisturized. My skin never cracked. Each product connected to the other to help me get my face back to normal. A big thank you.

L.D.
Acne spot treatment

I have been using the acne spot treatment for about a week now and I love it. I have spent years using different creams and washes to try and get rid of my blemishes. I have never seen a product clear my face up this amazing before!!! When I met with Mila I noticed her skin is blemish free, so smooth and shiny. I had to try it. She is very sweet and walked me through the process of using her product. I knew this product would help… I cannot wait to try her other products!!! Thank you Mila!!

Brittany m.
Best skincare line EVER

I prefer to go make-up free, so I'm always looking for the best skincare. I've tried everything from organic drug store products to natural and expensive skincare lines and nothing compares to Mila's products. Over the past year, my skin has been incredibly smooth and radiant. About a month ago, I ran out of products and I made the worst decision I could have ever made and decided to buy natural products from a local spa because I didn't have to wait for them to ship.. My face immediately broke out. I went and bought different products from Sephora.. Now it's even worse. This has been ongoing for a month and I was thinking MAYBE my beautiful glow and smooth skin would return.. But nothing. So I've ordered more of Mila's products. Next time I run out of products, I won't hesitate. Waiting for the shipment is definitely worth it.

Daisy S.S