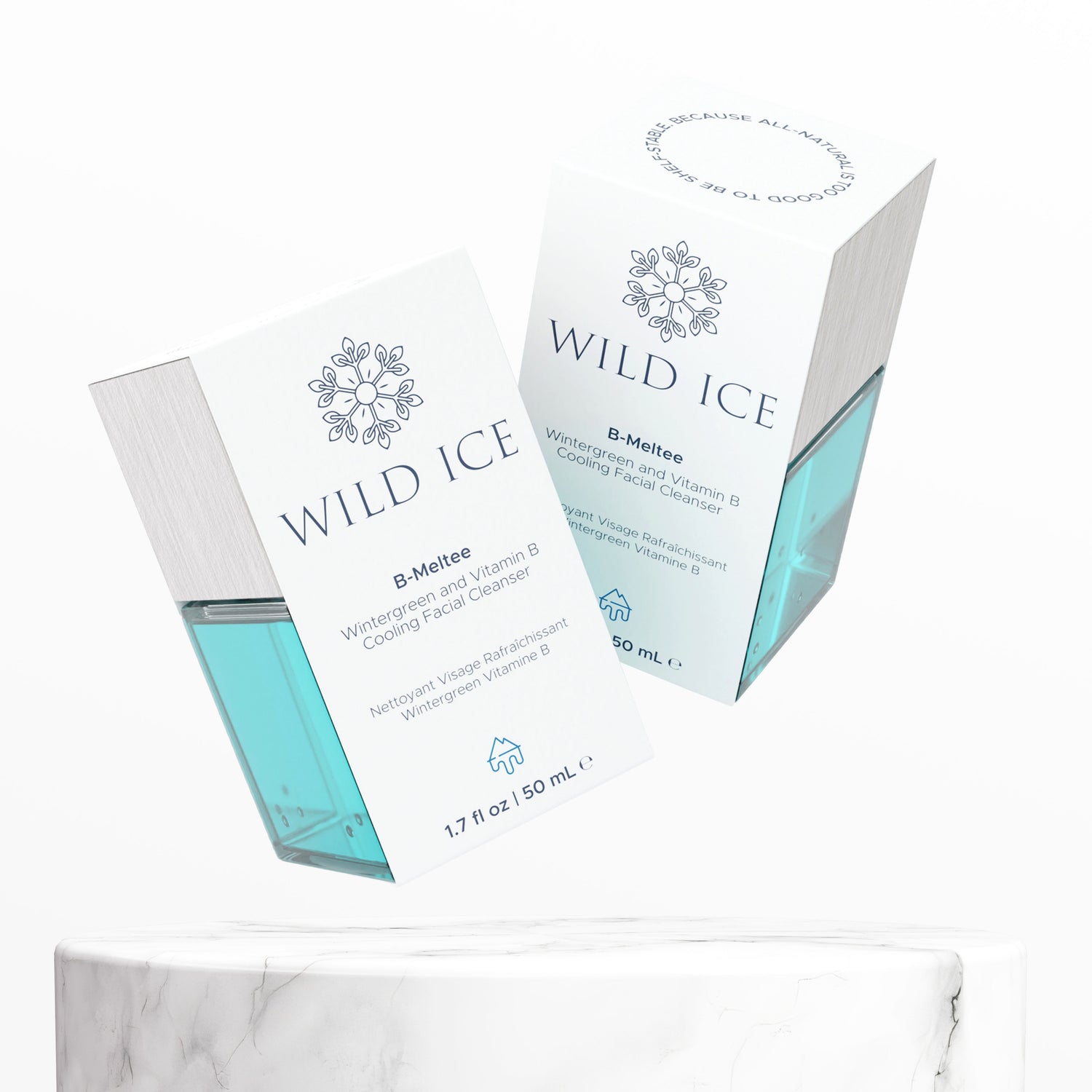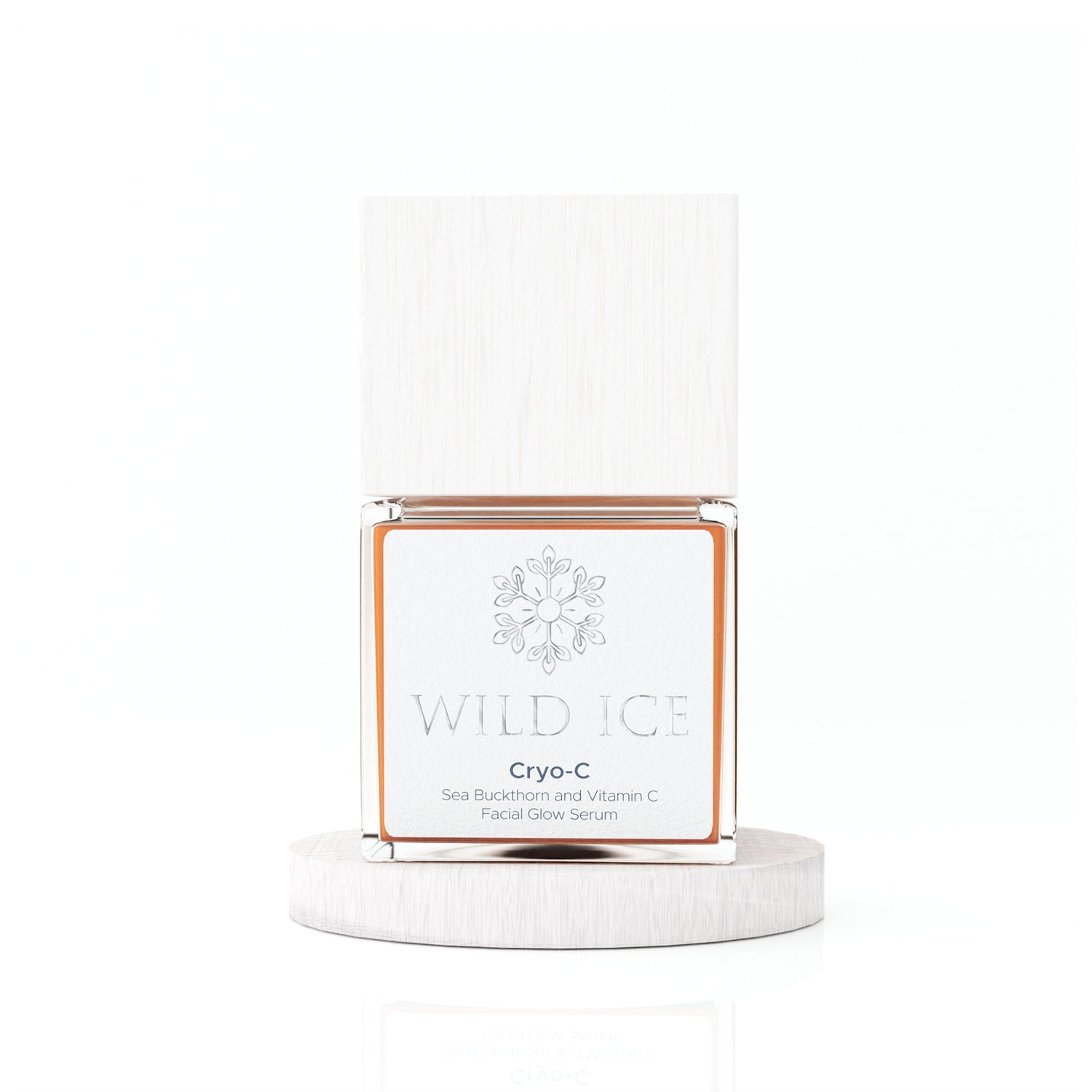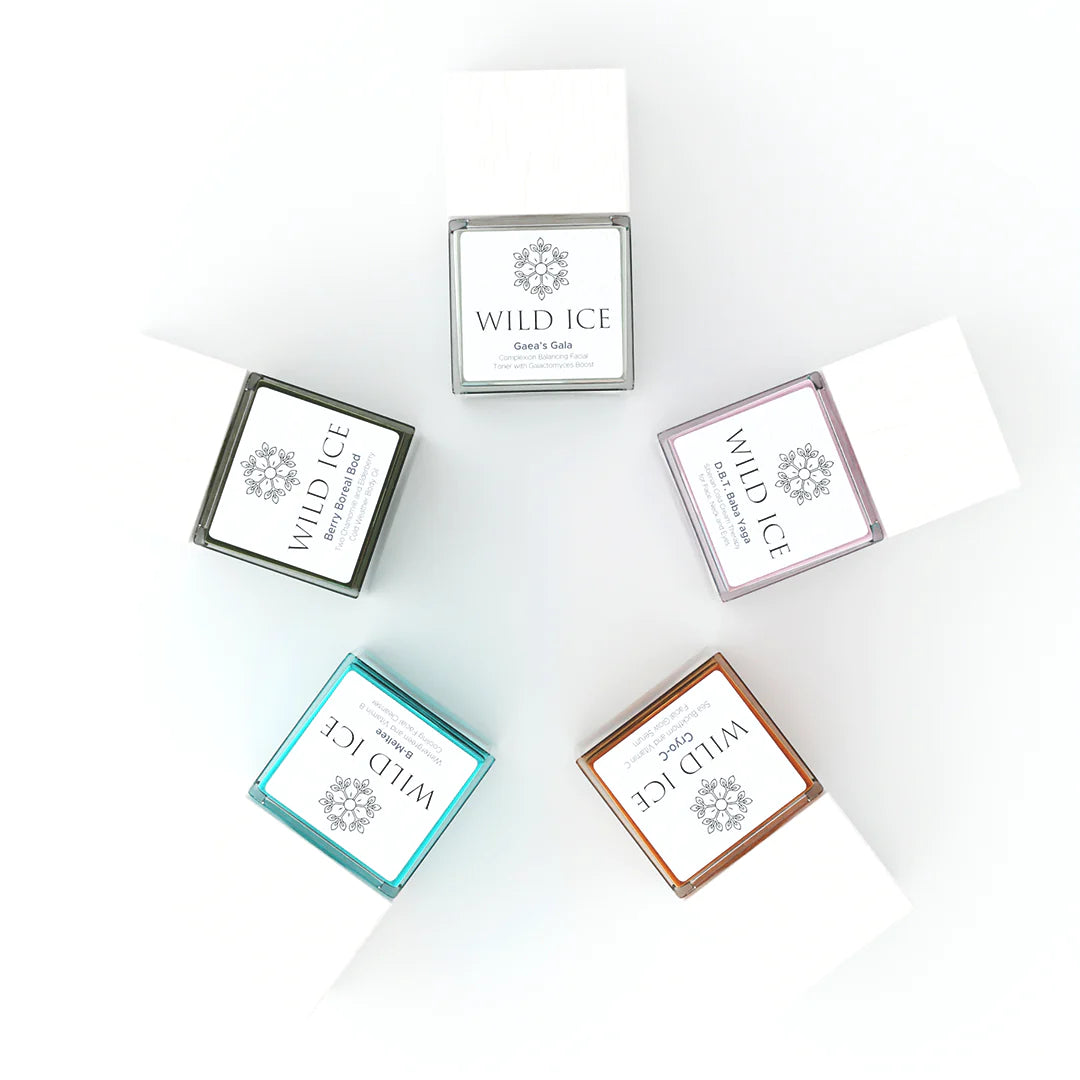 Rewards Program
A Droplet is our name for a reward point. We call them Droplets because we worked them out to be equivalent in value to an average drop of one of our products. This anchors them to something real, which makes them that much more fun.
To get started, all you need is a store account - we take care of the rest! 😊 Click the droplet 💧 widget in the lower right hand corner of the screen to earn Droplets in exchange for social sharing, referrals, signing up to our newsletter, purchases and reviews.
When you're ready to spend, you'll use the widget to select a reward to redeem, which then generates a coupon code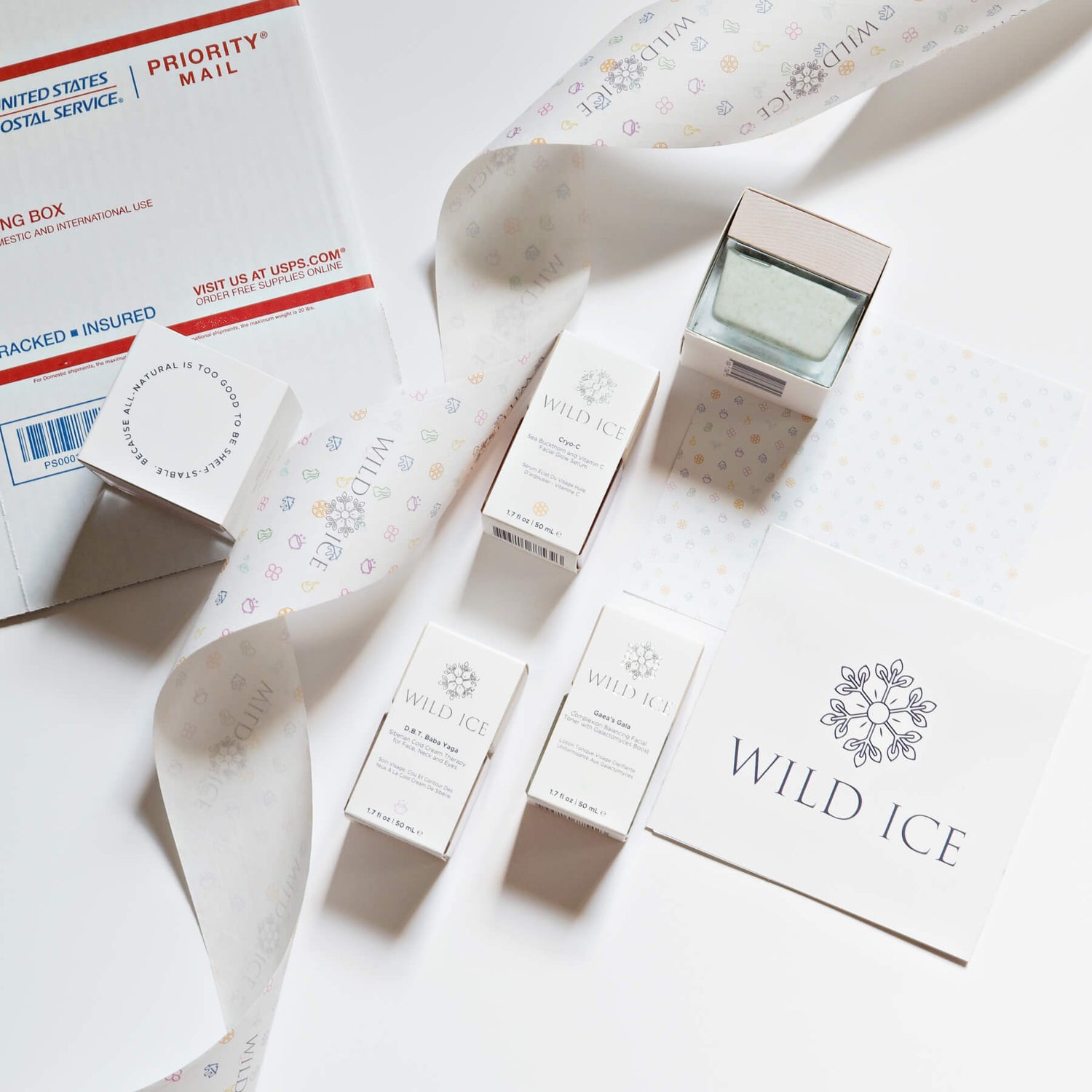 Ways to Spend Droplets
$5 Off Coupon: 200
$10 Off Coupon: 300
$15 Off Coupon: 400
$20 Off Coupon: 500
$25 Off Coupon: 600
$30 Off Coupon: 700
$50 Off Coupon(best value)1000
Shop Now
Answers to Common Questions
Do I have to remember a code, or save something?

You don't have to do a thing. We save everything on our end; any time you make a purchase we add a Droplet per dollar spent, and any time you leave a product review we add 50 Droplets per review. Likewise any time you use the Droplet widget to social share or to generate a referral we reward you with droplets and save your balance for you. In this way, Droplets are much more convenient than discount codes.
Will I know when I earn enough Droplets for a new discount or free product?

Yes - in addition to being able to easily check your Droplets using the Droplet  widget in the lower right corner, we'll also send a little reminder to the email address associated with your store account. You'll never miss an opportunity to save.
Do Droplets expire?

No. Droplets never expire. In addition to social sharing and referrals, you'll earn Droplets for every purchase you make, so don't forget to either sign up before you buy, or create a store account at checkout 💃

What's the difference between Droplets and standard discount codes?

Most importantly, Droplets accumulate. While there's no way to use multiple discount codes at checkout, Droplets will pool into ever-greater numbers and ever-greater discounts.
I have Droplets, how do I redeem them?

To spend Droplets:  If you're not logged into your store account, you will need tolog infirst. Once logged in, click the floating droplet widget in the lower right corner. From there, click "all rewards," and you'll see the word "redeem" next to any reward you are eligible for. Simply click the "redeem" button and copy the coupon code provided, then enter it as your discount code at checkout. If the code is for a discounted product, you must have that product in your cart in order for the code to work. You can apply one code per checkout. Note that if you don't enter the code at checkout it will be saved for you to use at any future purchase.
When can I use the Droplets that I earn from store purchases?

On top of social sharing, you earn 1Droplets per $1 spent. As soon as you check out, thoseDroplets will be credited and can be used towards your next purchase.
I used two different email addresses so now I have Droplets under two store accounts. Can I combine them from both store accounts?

For security reasons we can't combine store accounts. We encourage you to use your best email address, one you will have for a long time after you sign up - that way you never need to worry about lostDroplets.